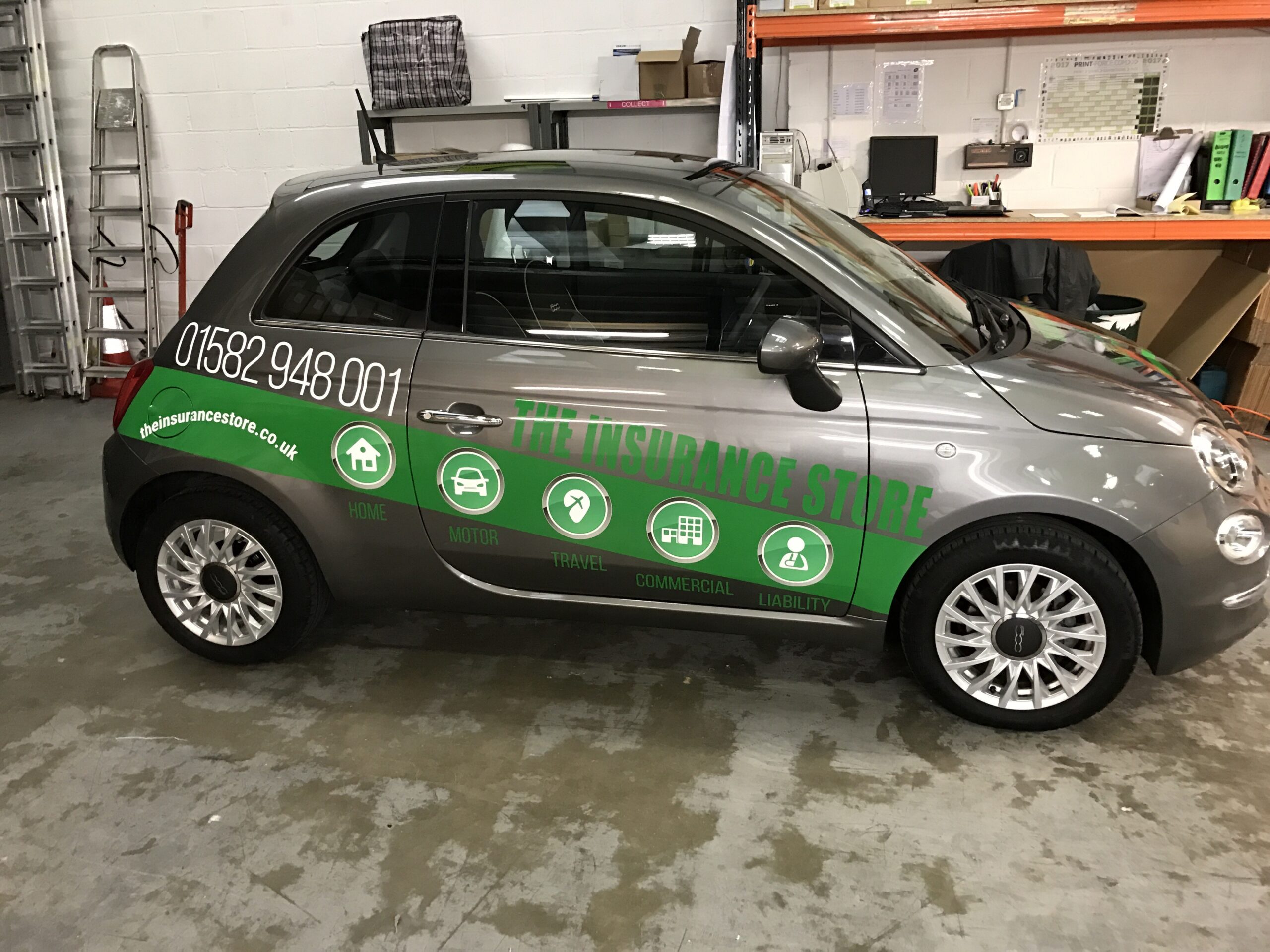 Are you searching for more ways to make your business known to a wider audience? Do you need some help with the designing of your business branding? Well, if that is the case then you have come to the right place because here at C2 Group our mission has always been to provide businesses with the helping hand they need to create effective signage, marketing resources, printing and designs so they can advertise and promote their business to their desired audience. 
To learn more about us and the services we have on offer, please head over to our website today or give our experts a call on +44 (0) 1582 793 000.
Promote your Business or Mission Even When you are on the Go
Whether you are looking for ways to make your brand new business known to the world or simply want to explore the ways you could be making your existing business stand out from your competitors, advertisement and marketing is essential to give you and your business the best hope to grow and succeed but are flyers, leaflets and social media adverts enough?
If you have taken a range of different advertising steps already but haven't quite received the response you were hoping for then there is no need to worry because C2 Group have just the solution for making your business seen and heard. 
With millions of people hitting the road every single day, you are already missing a huge opportunity to promote your business, but by utilising our quality vehicle wrapping in Harpenden you can furnish your vehicle with your business branding to catch the attention of a whole new audience; better still, we'll even design it for you. 
More information regarding our services for vehicle wrapping in Harpenden can be discovered on our website.
Get a Competitive Quote for your Vehicle Wrapping in Harpenden today
To find out more about our vehicle wrapping in Harpenden and the other quality services we have available that may be of use to you now or in the future, please feel free to get in contact with our helpful team today by giving us a call on +44 (0) 1582 793 000 where we are on hand to provide you with any answers to your questions as well as any further information you are searching for about C2 Group and how we can be of assistance to you.
Alternatively, if you would prefer to get in touch with us digitally, you can do so by sending us an email to info@c2.group or even by filling in the relevant information into our online contact form which can be located on the contact page of our website. Once we have received your correspondence we will get back to you as soon as possible to discuss the potential for your required vehicle wrapping in Harpenden, as well as generate a competitive quote for our 5 star service and our high quality resources that we will need when wrapping your vehicle.