We don't want 'Just Good Enough' we want to help you to be

We've been helping our customers for over 25 years. From small businesses to large corporate C2 have been the backbone supplying, Print, Signs, SEO Plans, Social Media Packages and much more. C2 Is a unique business as we manufacture products and interact them with digital marketing plans that deliver results which is critical to your success. Need advice? book a meeting we can come up with your plan and big results.
The C2 team are experts in exploring the art of the possible. Every member of the C2 team is an important part of creating for you. From the studio team creating your artwork, to the team adding the finishing touches to your print work.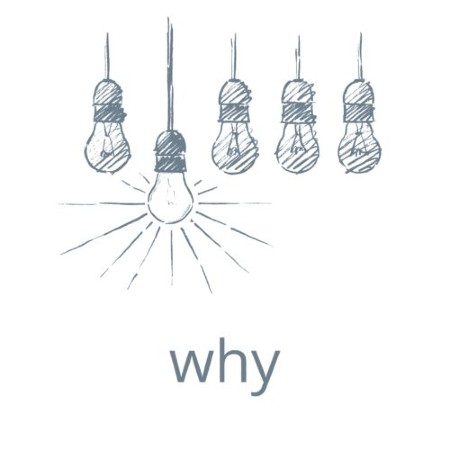 Google Ad
At C2 Group, we use tailor-made visual marketing solutions to transform businesses, so they stand-out-from-the-crowd, grow & achieve constant success.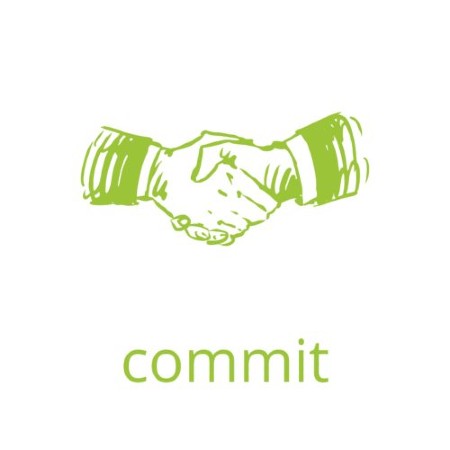 Google Ad
We'll always do right by you and we'd like the same in return. We value long-lasting, professional relationships over a quick win. We'll spend time getting to know you and what makes you tick, so that we can move forward towards continued success together.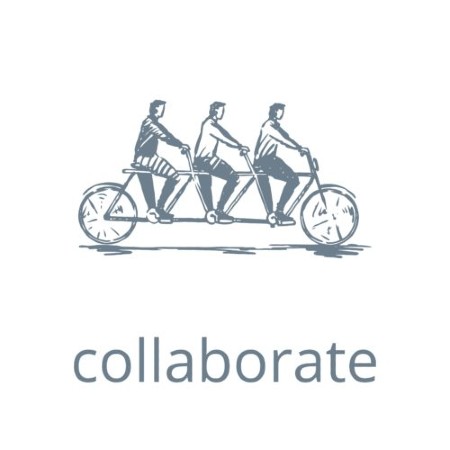 Google Ad
An 'us and them' approach isn't our thing. Whether you work with us, or for us, we believe that amazing truly happens when we come together as a team.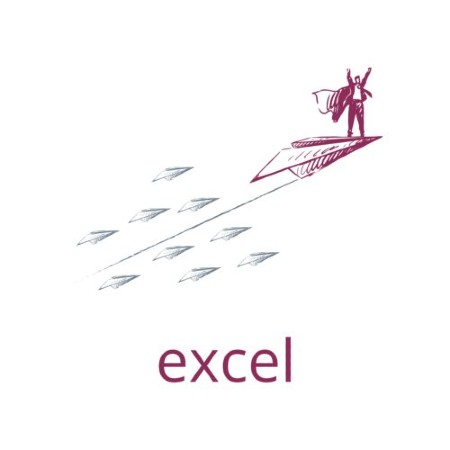 Google Ad
We want working with us to be a stand-out experience, so we'll give you our all. We'll go above-and-beyond when we need to, to achieve the best result.
C2 Group is made up of 4 areas each designed to make you look amazing.
One conversation, one place, one result
Logos / Rebrands / Social Media Campagins / Advice
Print Management / Direct Mail / Personalised Campaigns / Stationary / Leaflets
Boards / Banners / Vehicle Graphics / Building Site Hoardings / A Boards / Exhibition Systems
SEO Contacts / Social Media Campaigns Results Driven / Videography
Brands we work with and help in many ways!